Thank you for supporting Protect & Preserve!
Together We Did It!
Together We Did It!
ON SEPTEMBER 1, 2021, 7 NONPROFITS CAME TOGETHER TO RAISE $144,502 TO SUSTAIN THE ECOSYSTEMS OF ORANGE COUNTY
It's not too late to support your favorite organization. If you missed Protect & Preserve you can still give through OC Nonprofit Central at www.ocnonprofitcentral.org.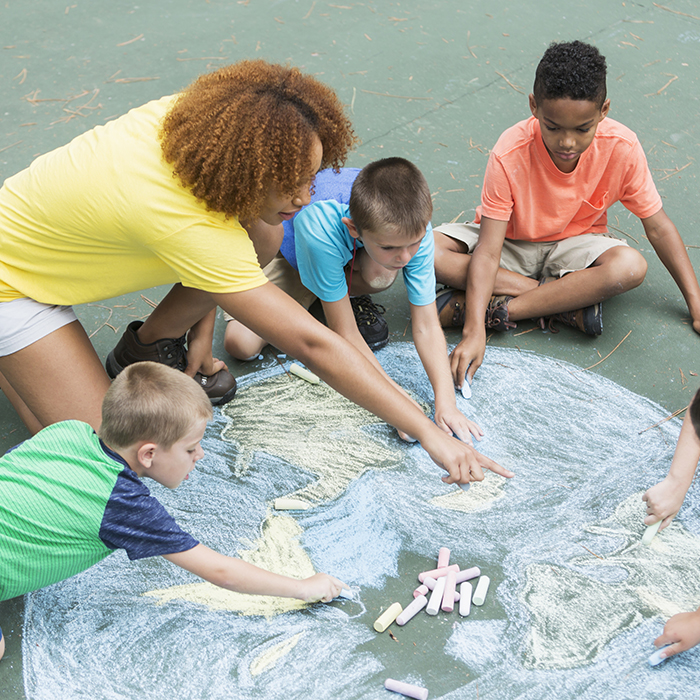 Leaderboards